Alaska Contractor License Number: 32986
Alaska Business License Number: 904349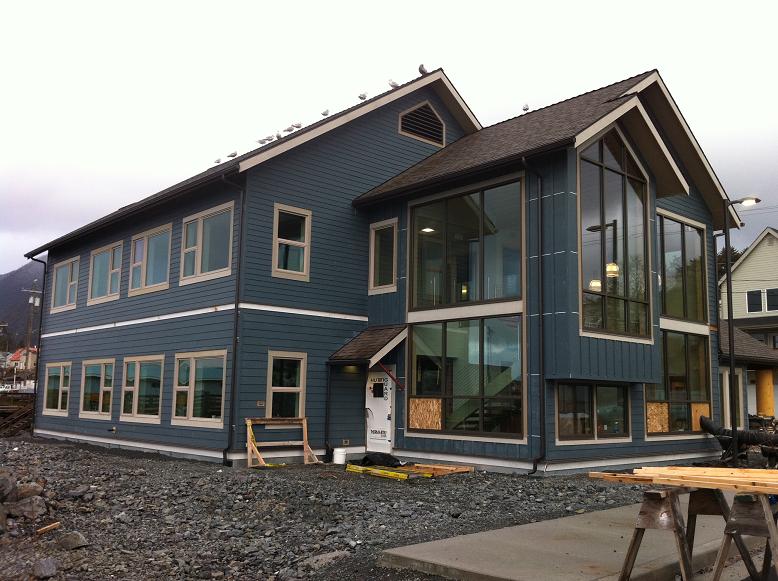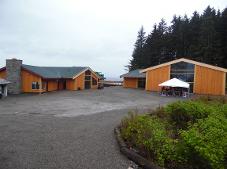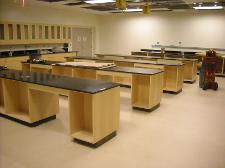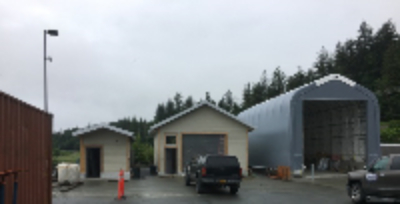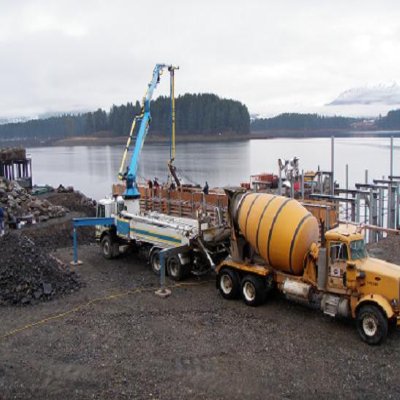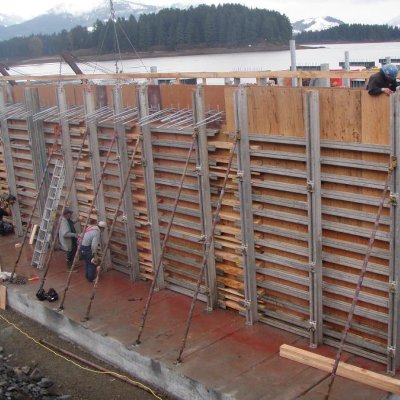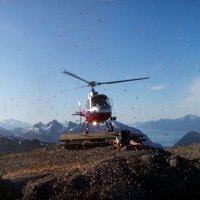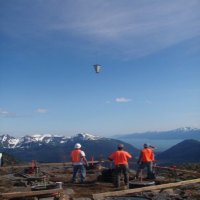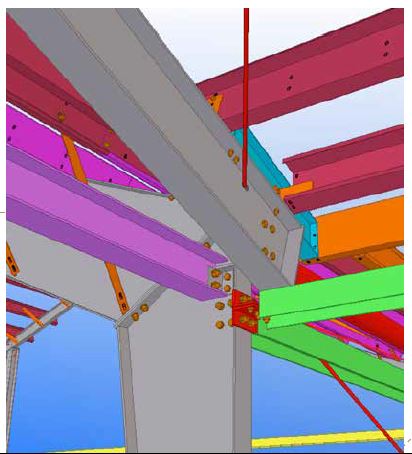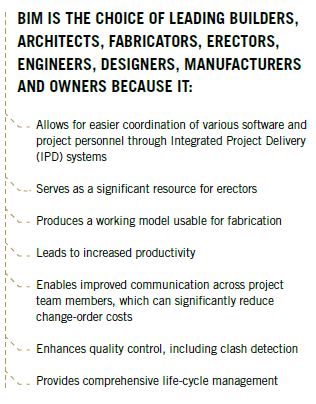 Not All PEMBs need to look like metal buildings. We can integrate architectural features to give you the look and feel of traditional construction.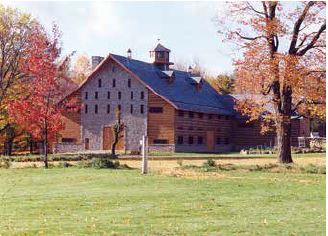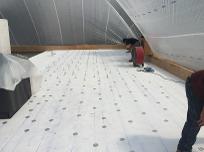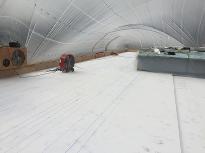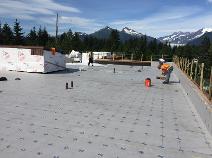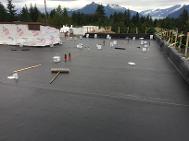 General Construction
Alaska Commercial Contractors, Inc. ("ACC") is a commercial general contractor that provides construction services for new "turn-key" facilities and industrial projects. We also perform renovations and maintenance to existing facilities and structures throughout Southeast Alaska.
Our projects range from accessibility, educational, medical, office, retail and other commercial facilities, to uplands harbor, specialty structures and commercial warehouses. Whatever your need is, ACC is committed to provide the expertise in project management, pre-construction and construction services to get the job done on time and on (or under) budget!
Specialty Services
Concrete Division:
Concrete demolition & Placement: Surface preparation; including scarifying, and shot blasting. This is an economical way to prepare existing concrete that needs minor repair. This method affords the client an opportunity to repurpose their existing flooring with a new surface treatment. We form, pour & place retaining walls, foundations, flatwork, site concrete, and coloring/staining of concrete.
Remote Site Construction: Including projects ranging from remote sea-level locations to mountain top elevations. ACC's crews are familiar with working in all types of terrain in all sorts of remote locations. Some see remote site work as a challenge, ACC's crew sees it as an opportunity to play in nature's backyard. No remote job is too big or too small, give us a call because we're always looking for our next adventure!
Pre-Engineered Metal Buildings (PEMBs):

Although ACC has dabbled in PEMBs in the past, it wasn't until the summer of 2017 when ACC joined forces with American Buildings Company (ABC) to take on an ABC buildership.
As an authorized dealer and installer of ABC buildings, we have access to an online quoting system as well as a full compliment of representatives and staff to assist with quoting your next metal building. ABC also is capable of providing BIM 3D modeling of your building which can really help with the coordination of trades when working on more complex builds. So give us a call or email us today and see what PEMB we can provide for you.
Roofing Division: ACC's roofing division should be your only choice for your commercial roofing needs. Whether you have a low slope single-ply membrane roof, or you're looking for a new metal roof for your facility, ACC's team of experienced crew are committed to providing the best roofing solution for you.
ACC is also an Authorized Applicator of Carlisle SynTec Roofing Systems including their fully line of EPDM, TPO & PVC roof systems. Give us call and we'll give you a free estimate.

ACC is an Authorized Installer for Gen-Flex systems including EPDM and TPO roof systems. And we also supply and install several types of metal roofing, asphalt shingles and torch down systems.

ACC is also a Johns Manville Peak Advantage® Contractor. . As a JM Peak Advantage Contractor, we're able to offer our customers a full range of roofing systems with JM's comprehensive portfolio of best-in-class solutions.

Our Weather
Current Weather in Southeast Alaska